Create your Dream Life
in a new Shipway Custom Home
Your local award winning Port Macquarie builder.
Building
custom homes
to suit your lifestyle
There's no escaping that building a home is an enormous and often stressful project.
But it doesn't have to be, especially when you have the right team to support you every step of the way.
If you're looking for the best Port Macquarie builder, look no further. For the last decade, Shipway Constructions has been delivering a fresh approach to building custom homes and stylish renovations.
Building a great house with quality products should be a given.
At Shipway Constructions, it's about how the home functions to accommodate your lifestyle now and into the future.
Anthony and his team believe in having constant communication with their clients throughout the project. Our simplified building process and client communications systems ensure your custom home will be exactly what you envisioned, and the journey will be smooth and enjoyable.
Find out what we are about
Anthony Shipway,
Port Macquarie's best Custom Homes builder.
At Shipway Constructions, our process is a little different. From your first enquiry, my team and I will be there to guide you.
No matter what stage you're at in your journey: buying your land or choosing a design we can help. We will be there for you throughout and beyond the building process. You can be confident we'll create your perfect Port Macquarie custom home.
Check out our process and previous projects and meet our team.
When you're ready to build, get in touch and schedule an appointment.
We look forward to helping to create your perfect Port Macquarie home.
Why live in the
Port Macquarie Region?
The time is right to live, learn, work, play and invest in one of NSW's fastest growing regions. From the coast to the country, Port Macquarie offers an affordable lifestyle for everyone. Here you'll find a welcoming and diverse community and the perfect place to make your new home dreams come true.
It's the little extra details that make
Shipway Constructions
Port Macquarie's custom builder of choice.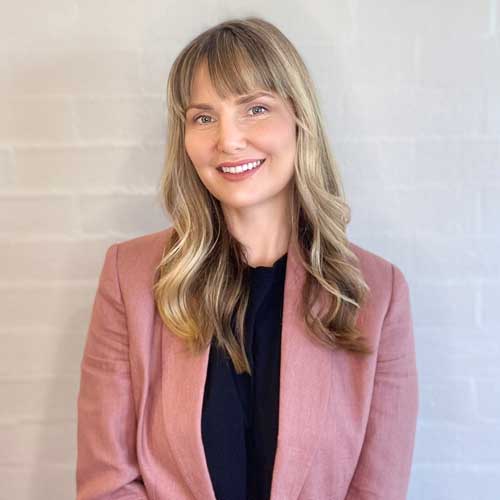 Shipway constructions in house design consultant
Elysia recently joined our team and is an integral part of helping our clients with a stress-free approach to choosing the key items colours and the little extras to make your house a home. 
Elysia has a degree in interior design and has built a house, so she understands your need and any concerns you may have 
Meet some amazing locals to help make dream homes and lifestyles.
When you work with Shipway Constructions, you get more than just a local Port Macquarie builder.
We work with a talented group of architects, building designers, and interior designers. Working alongside two of the leading local design teams allows us to work closely with them to create your beautiful custom home
We're two sisters who are passionate about all aspects of property styling, interior and exterior design.
Everyone needs a beautiful space to live. With the right interior design, you can create a space that inspires you and reflects who you are and what you love.
Established by brothers, Derek and James Collins, we're a proud family owned and operated company. We're committed to producing elegant and environmentally friendly building designs.
We help residential, commercial, and industrial clients with complete design packages, starting with the concept stage, right through to construction and completion.