Not your average building company
Our team understands the journey from concept to keys may be daunting, especially if it's your first time. There's building plans, contracts, council applications and a seemingly endless list of decisions you need to make.
At Shipway Constructions, we walk beside you every step of the way. Helping you liaise closely with your Designer and Architects, plus providing invaluable advice and support relating to all aspects of your project, so you're always informed and kept up to date.
So, if you're looking for a fresh approach with unparalleled support for your custom home or custom renovation, contact the Shipway team today.
A fresh approach to building with unparalleled support.
I started Shipway Construction in 2014  after noticing there was a need for homes that not only looked different to the standard home but that had layouts and features that suited my client's lifestyle and personality. 
I've built several of my own homes, so I understand how building a home can be daunting and stressful. Our systems and process ensure we're in constant communication throughout the building process. We'll let you know what's happening, and we're here to answer all your questions.  
In each project, I have two simple goals.
To give you a positive experience while building your dream home and lifestyle.
To improve the local streetscape with beautifully designed homes that enhance the land and environment.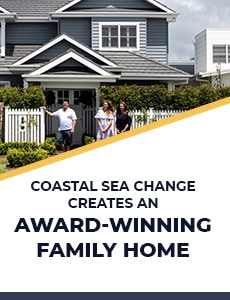 Inspired by the Hamptons, this quality Shipway Constructions home is an impressive addition to Port Macquarie's beautiful waterways.
Working closely with the owners, we've created a stunning home they love and we're so delighted to showcase it.
WINNER
Custom Built Home $600,001 to $1,000,000

FINALIST
Custom Built Home of the Year
Shipway Constructions together with Collins W Collins Building Designers recently won awards for their collaboration on this outstanding project. This new custom-built home at The Grange delighted both the owners and the HIA judges, taking home over 6 awards.
WINNER
Custom Built Home $600,001 to $1,000,000

WINNER
Custom Built Home of the Year

WINNER
Home of the Year

WINNER
Five other prestigious industry awards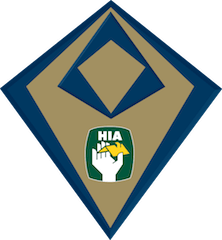 HIA NSW Region
Renovation/Addition Project
$200,000 – $600,00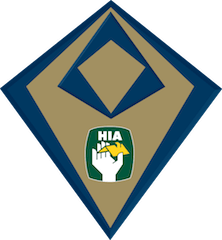 HIA NSW Region
Custom Built Home
$600,00 – $1million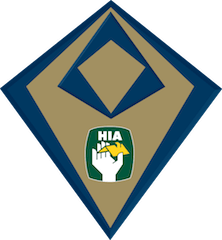 HIA NSW Region
Renovation/Addition
Project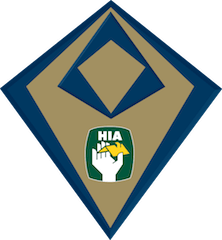 HIA NSW Region
Custom Built
Home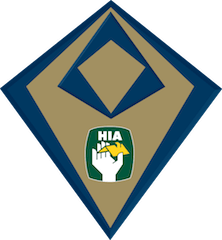 HIA Northern NSW
Home of 
Year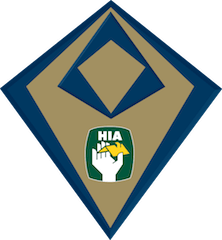 HIA Northern NSW
Custom Built home $1m – $2m
Want to build your own Award Winning Home ?
A word form our clients ?
Great communication and support throughout the build
I've just built a beautiful new home at Lake Cathie, together with the team at Shipway Constructions and I love it.
When I moved back to Port Macquarie, I knew I wanted a lovely modern beach home filled with light.
Anthony's name kept coming up in conversation, and when I rang the staff in the office, they were so responsive. I felt supported by the Anthony and his team right throughout the build. Communication was fantastic. They were always happy to answer questions and were extremely welcoming when I came onsite to see take progress photos throughout the build.
The aftercare support has been great, and I'm just so happy with my new home.
Kay, Sandy Shores Custom Home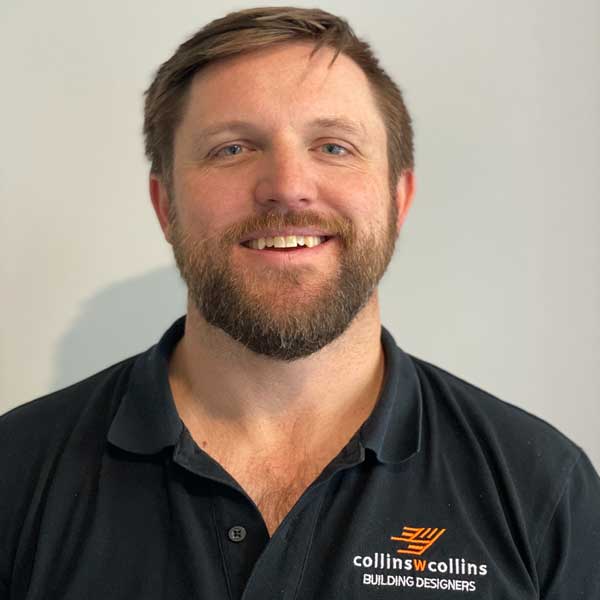 Always happy to recommend Shipway Constructions
I have worked with Anthony for over 10 years. We have collaborated on projects ranging from Bathroom Renovations to multiple duplexes. I've always found and have had positive feedback about the level of professionalism Shipway Constructions conducts throughout the building process.
Our project at 74 The Anchorage won the HIA Northern NSW Custom Home of the year 2019 – $600,000 to $1,000,000.
My home, which Anthony built, has also won multiple awards in 2016 and 2018 in the HIA awards and the BDAA awards
I'm more than happy to recommend Anthony and the team at Shipway Constructions for any building projects.
James Collins - Collins W Collins
The Chameleon Custom Home
You get more with Shipway Constructions